Stay up on all things Portage Community Bank (PCB) is working on to improve banking for you!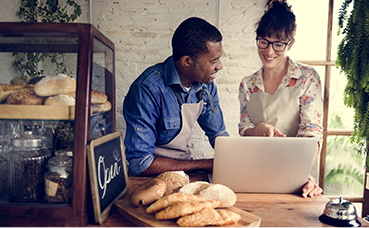 $27M in COVID Small Business Support
In the last few months, we're proud to have helped hundreds of our area's small businesses stay afloat.
As of July 2020, Portage Community Bank has processed 330 Payroll Protection Act (aka "PPP") loans to local businesses. That's $27,142,867.00 of aid that's been able to benefit our entire community!
These loans help small businesses support payroll and other related expenses throughout Portage and Summit Counties. We're thankful we were able to be of help.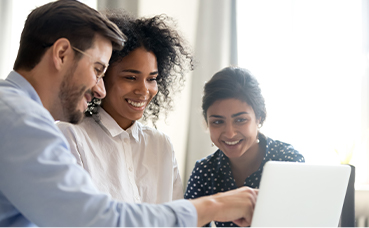 CDARS Network Member
We are pleased to offer our customer's access to $50 Million-Dollar FDIC Insurance coverage through CDARS. Please click on the CDARS link to your right to receive more information.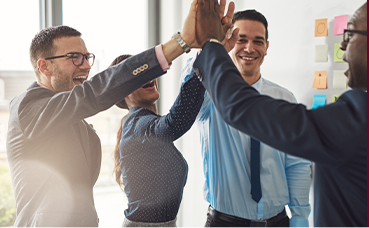 Bauer 5-Star Rating
In January 2021, Bauer Financial awarded PCB a 5-Star rating. PCB has received this 5-Star rating for 32 consecutive quarters! We are proud to be recognized as one of the strongest banks in the nation! Learn more about Bauer Financial and what this rating means.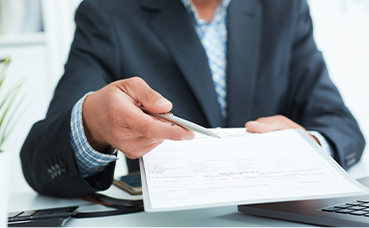 Commercial Lenders Who Care
The commercial lenders at PCB are very involved throughout the community. The bank's President, Kevin Lewis, serves on the boards of The Portage Development Board and the Ravenna Joint Economic Development District (JEDD). Deb Bish (Vice President) is involved with the Streetsboro and Kent Chambers of Commerce. Tom Cargo (Vice President) currently serves on the Boards of United Way of Portage County and The Conrad Botzum Farms. He is a volunteer for First Tee of Akron and is a member of NSME Summit County. Tom currently serves on the Advisory Board for The Kent State University School of Business Administration. Eric Decker, Commercial Loan Officer, currently serves as the President of Main Street Kent where over the past 6 years his volunteer work has assisted with the non-profit being recognized as one of the State of Ohio's strongest Main Street Programs. In addition, Eric sits on the Board for the City of Kent's revolving loan fund where he assists local businesses in obtaining funding for future growth projects. Eric presently serves on the Ohio Bankers League NextGen Advisory Board which helps engage today's younger bankers and provides them with guidance on leadership skills as well as networking opportunities to enhance their careers within the Banking Industry. Lisa Ohler (Vice President) serves on the Board of Trustees for the Summit County CASA program and is a Board Member of the Downtown Cuyahoga Falls Partnership. She is an active volunteer and committee member of CREW of Greater Akron, and has previously volunteered at Crown Pointe Ecological Center, Women's Network, the American Heart Association, and on various school programs and youth sports programs for her two children. PCB welcomed Sara McCarty to our commercial lending team in May of 2019. Sara currently serves as the Treasurer of the Board for Children's Advantage and volunteers with the United Way of Portage County. She previously volunteered for the Junior Achievement and Meals on Wheels programs in Stark County.
PCB continues to live up to its promise of "Neighbors Serving Neighbors". As the local economy continues to improve, PCB is committed to helping area businesses grow.